Trial Access
Updates review on December 25, 2014
Today's update is devoted to the system's trial access that can be obtained almost in no time. All the instructions and details about test account limitations are in today's update.
What is Trial Access?
It's a free opportunity to try out the full version of Seldon.Basis. The only limitation is access time - 3 days.
Due to New Year holidays the trial access will be extended until January 15th. It's a great chance to take your time and try out all the system's advantages and see what Seldon.Basis is capable of for free!
How to Get Access?
Click the «Trial access» button at the upper right of the login page: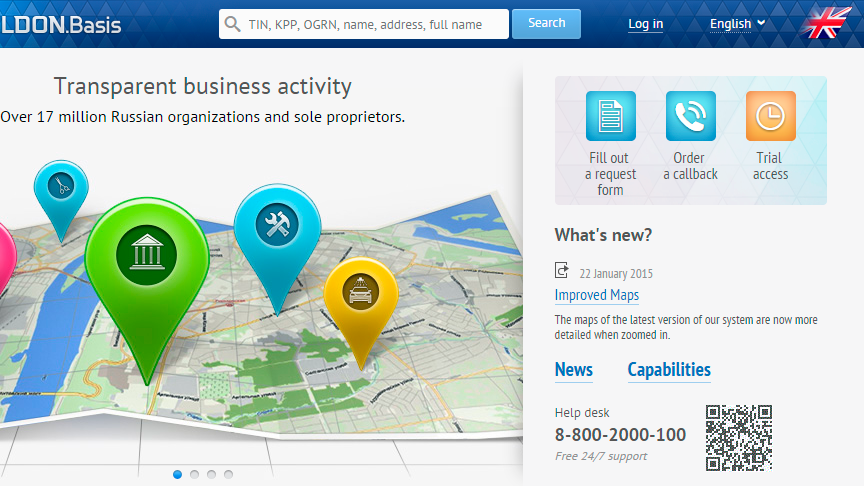 Then, fill in a simple form on the request page.
Enter your name, mobile phone number in international format, e-mail address and press «Get trial access» button: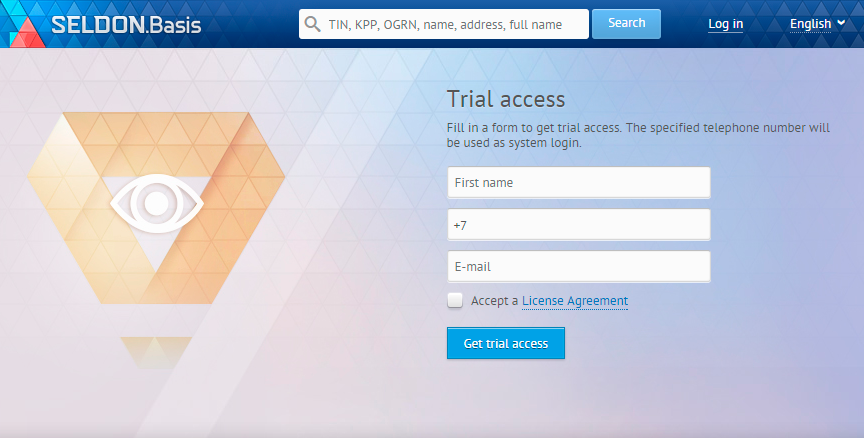 A confirmation code will be sent to your phone number. Enter this code in the appropriate field so you can get the password to your trial account: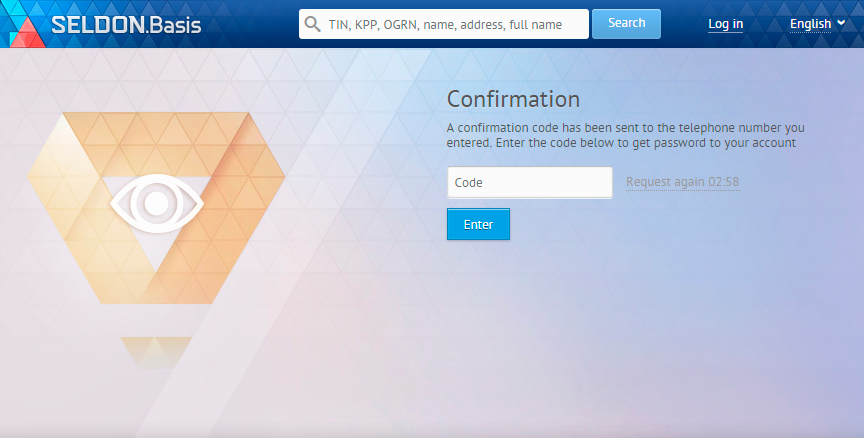 You will see the time left for your personal trial access in the main menu.
Test profitably,
your Support Team